Boston Diamond Studio is custom made jewelry.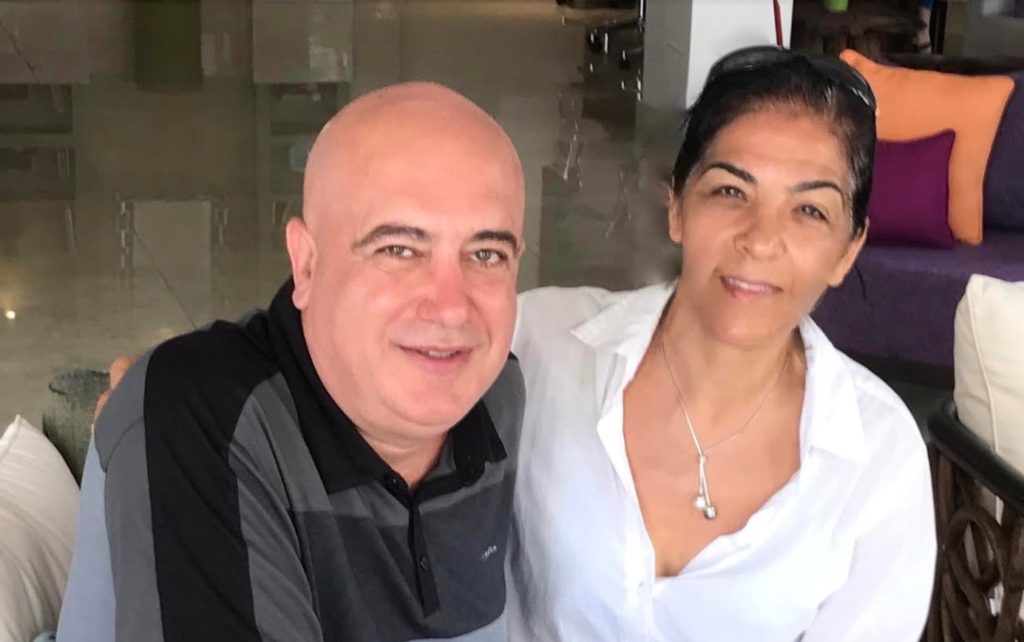 From the beginning to the end, from mold, to casting, from polish to setting all is done in house.
We use state of the art equipment to that helps make the best and enhance the quality of the precious metals.
Machines are only as good as the person sitting behind them. Zeki's handy work proves his artistic talent and ability.
We are a local jewelry studio in Boston the only one that has the capability to design and manufacture your desired ring in house.
Custom Designed Diamond Engagement Rings
Matching designed Wedding Band
Wedding Bands for men in any precious metal
Gent's Exhausted Metal Wedding Band
Restoration and Repair and Upgrade
Upgrade Diamond
We have the largest selection of owned, and not consigned, diamonds in the immediate region
We design, cast and manufacture all of our jewelry in store at our location.
Boston Diamond Studio's customer service is unmatched. The custom designed rings are unmatched, and the final results are unbelievable. Choose Boston Diamond Studio for your custom engagement ring or jewelry piece.
Custom Made Jewelry
Dedicated Service
Our team of design consultants helps you figure out the details, weigh all the options, and guides you through each step of creating a piece of custom jewelry.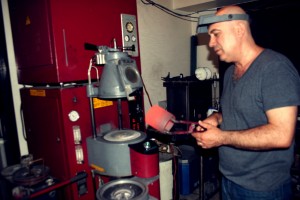 Personalized Design
Our team of artists design pieces just for you, and we'll tweak the details until you say it's perfect.
Expertise
From your design consultants and artists, to our staff gemologists and our experienced jewelers, your project is handled with the utmost precision, care, and knowledge.
The custom jewelry design process consists of a few steps. First, we'll set up a consultation to learn exactly what you are looking for. Our team will collaborate with you and help develop an initial concept. We will suggest a few custom engagement ring ideas you can consider to get you started.
Once the jewelry's design has been decided upon, our staff will work with you to create a rough sketch of the jewelry or show you different pictures to demonstrate the various features that it will have. From the rough sketch, our staff will then create a CAD (computer-aided design) rendering of the custom design so that the jewelry appears as a 3 dimensional digital image. Once approved, using the latest technology, we generate a wax or resin model of the piece.
Finally, after a period that typically takes just a few weeks after the model has been approved, you will be presented with your custom piece of jewelry.
Get a Custom Made Jewelry Free Quote Today !
Save
Save
Save