Welcome to Boston Diamond Studio
Boston Diamond Studio is a boutique jewelry studio located in the heart of the Jewelers Building in Downtown Boston. We specialize in offering a wide range of exquisite jewelry, including engagement and wedding rings, loose diamonds, gemstones, lab-grown diamonds, diamond necklaces, diamond earrings, and diamond bracelets. We take pride in providing our customers with superior quality fine jewelry at competitive prices. Here are some key features of our services: -Complimentary first ring sizing is available, so you need not worry about knowing the exact finger size of your loved one. -We offer complimentary cleaning and stone inspection services to ensure your jewelry continues to shine. -Additionally, we provide complimentary appraisal updates to keep your precious items properly valued. At Boston Diamond Studio, we are dedicated to helping you find the perfect piece of jewelry for your special moments. Visit us in Downtown Boston and experience the excellence of our jewelry offerings and customer service.
Call for appointments before and after hours
Established in 1990, Boston Diamond Studio is a boutique jewelry studio located in the heart of the Jewelers Building in Downtown Boston. Our core mission revolves around establishing trust with our customers and providing them with top-quality items at prices that are competitive, if not lower than market rates. What truly distinguishes us is our strong foundation in the design and manufacturing of fine jewelry....
Read more
What a client says
My fiancé searched for months for my engagement ring. He had an idea of what I liked so he went hunting at the Jeweler's Building Downtown. He went to EVERY store in the building to find the perfect ring and he found it at Platinum Studio by Z. The owner was honest and EXTREMELY helpful. He customized a BEAUTIFUL ring to our liking. I have to say I cannot stop staring at it. They even sized it the same day so that I wouldn't be without it for more than a few hours. I would like to thank the Platinum Studio by Z for making an elegant, timeless piece that I will wear for the rest of my life.
We specialize in designing and crafting hand-made bridal jewelry that is truly one-of-a-kind. Our designs can be customized to suit your unique taste and preferences.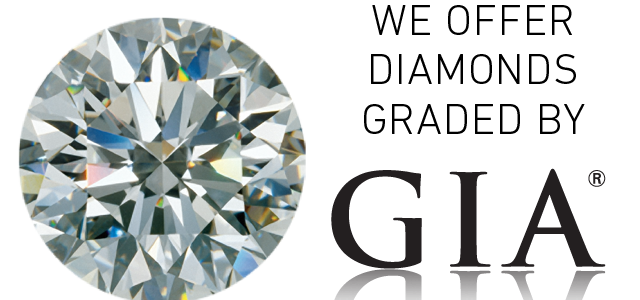 We use GIA certified non-conflict natural earth mined diamonds and IGI lab created ideal and excellent beautiful cut diamonds and gemstones. We specialize in trading non-conflict diamonds, our inventory is cherry picked and our prices are comparable if not less
Can't find what you were looking for?
If you can't find a specific item that you're looking for, or if you would like a design made one, just fill out our free quote form and we will contact you as soon as possible.
Free Quote