Jewelry Repair and Restoration. Nothing is ever truly lost or broken. We can fix it!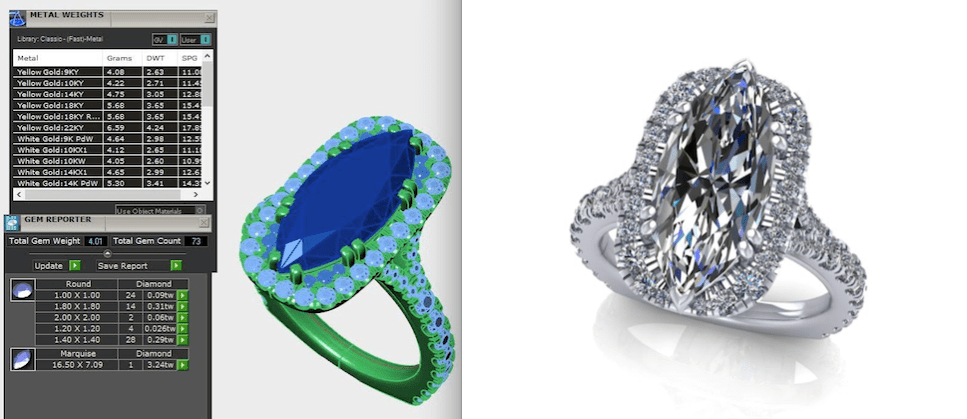 Nothing lasts forever despite even our greatest hopes that it will. What's more, there are just some things that are easier to fix than others, and fine jewelry isn't necessarily one of them. At Boston Diamond Studio, we know restoring jewelry to its original luster requires a lot of creativity, experience, and above all, honesty. Our master jewelers are rich in these qualities and uniquely capable to take on the most daunting of projects.
Expert Jewelry Repair and Restoration
Even the finest jewelry can have a bad day. With 30 years' experience in working with jewelry, and with our own Master Jeweler on staff, we are ideally suited to handle virtually any jewelry repair. Bring it right in, and we'll get it looking beautiful again. For vintage, estate or heirloom pieces with more serious condition issues, we offer extensive restoration services to bring your treasures back to their former glory. Your work will always be handled by the very best person for the job.
All of the jewelry repair and restoration are done in the store to assure that your work is done quickly and safely. Zeki can restore even the most intricate antique jewelry. He can restore the piece to picture perfect original detail. Anything from victorian to modern designs, to costume jewelry and watches.
Jewelry is typically very small and dainty, which makes it difficult to ensure all the details are perfect with the naked eye. Making a repair without a microscope is like flying blind: Cracks and porosity in the metal may be missed, loose gems and settings cannot be inspected thoroughly, and fine scratches, smudges, or dents can go unnoticed. All these damages, no matter how small, can add up to piece that's simply unfit for a lifetime of confident wear.
What it will cost to fix your jewelry shouldn't be a mystery. We are experienced and reputable jeweler able to quote a firm estimate and stick to that number from beginning to end. In addition, we provide you with clear before and after pictures to demonstrate all the work done and offer a guarantee to its quality.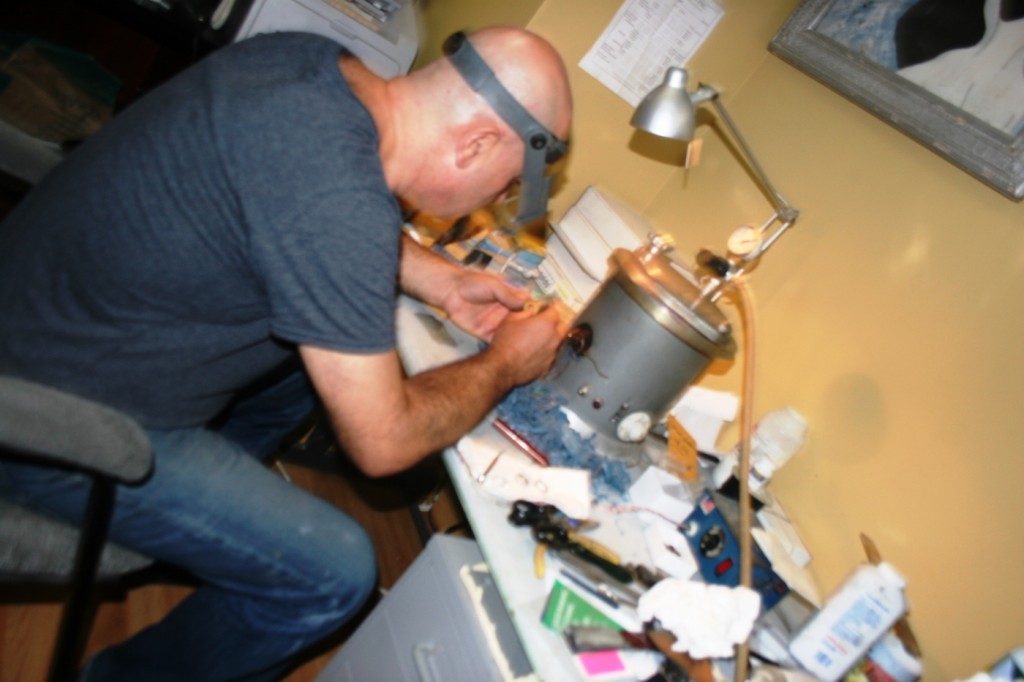 When old world techniques meet 21st century technology, the results can be truly stunning. By using a cutting edge laser welder, pieces can be resized, retipped, and otherwise restored with none of the seams or fragile bonds from repairs in the past. What's more, because the process is both more efficient with time and materials, repairs are less costly overall.
If your piece is of great value and sentiment to you, don't you want to know who or where your property is going to? The jewelry industry has changed a great deal in recent years and few jewelers actually do their own work. Instead, they will send it out (sometimes even out of state) for someone else to do. All of the jewelry repair and restoration are done in the store to assure that your work is done quickly and safely.
We also repair eyeglasses and sunglasses via laser welding. We size all of your jewelry and more.
We have the tools and technology to do your custom design work on site. This includes everything from CAD design and precious metal fabrication to laser-welding and custom setting.
Boston Diamond Studio's customer service is unmatched. The custom designed rings are unmatched, and the final results are unbelievable. Choose Boston Diamond Studio for your custom engagement ring or jewelry piece.
Get a Jewelry Repair and Restoration Free Quote!
Save