Boston Diamond Studio is a leading expert in engagement and wedding jewelry for men and women. Our hand-curated selection of US made jewelry includes diamond and gemstone engagement rings and wedding bands in pre-set designs, as well as customizable settings and completely custom designed engagement rings. Whether you're seeking a modern or antique diamond, a rose gold or a wedding ring, an eternity band or an elegant solitaire, you'll find both unique and timeless styles at our intimate boutique located in Jewelers Building Boston's Jewelers Building.
Our stunning Engagement Rings & Wedding Bands are sure to please any style.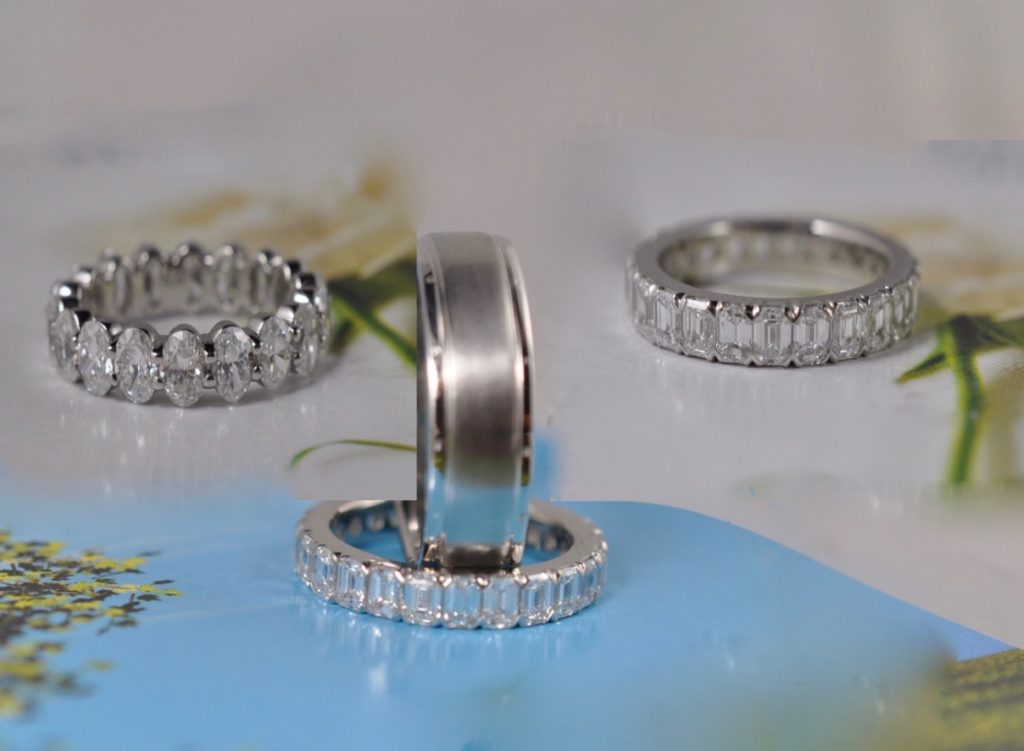 Engagement rings are on your mind as you embark on the next chapter in your life together.
Congratulations on taking that step!
Let Boston Diamond Studio guide and inspire you as you search for the perfect expression of your lasting love.
From the classic diamond solitaire to contemporary ring styles, our selection of engagement rings is unparalleled.
We make it easy to find what you need and express yourself commitment with a stunning engagement ring.
Our engagement rings & wedding bands are handcrafted, one at a time, to your order.
When you are ready to purchase your engagement ring, you will sit with you and explain everything you need to know regarding the diamonds that are presented to you so that you can chose the perfect diamond to be set in one of our exquisite settings.
Boston Diamond Studio's customer service is unmatched. The custom designed rings are unmatched, and the final results are unbelievable. Choose Boston Diamond Studio for your custom engagement ring or jewelry piece.
Get a Engagement Rings & Wedding Bands Free Quote!
Save
Save
Save